To Manage or Not to Manage Your Website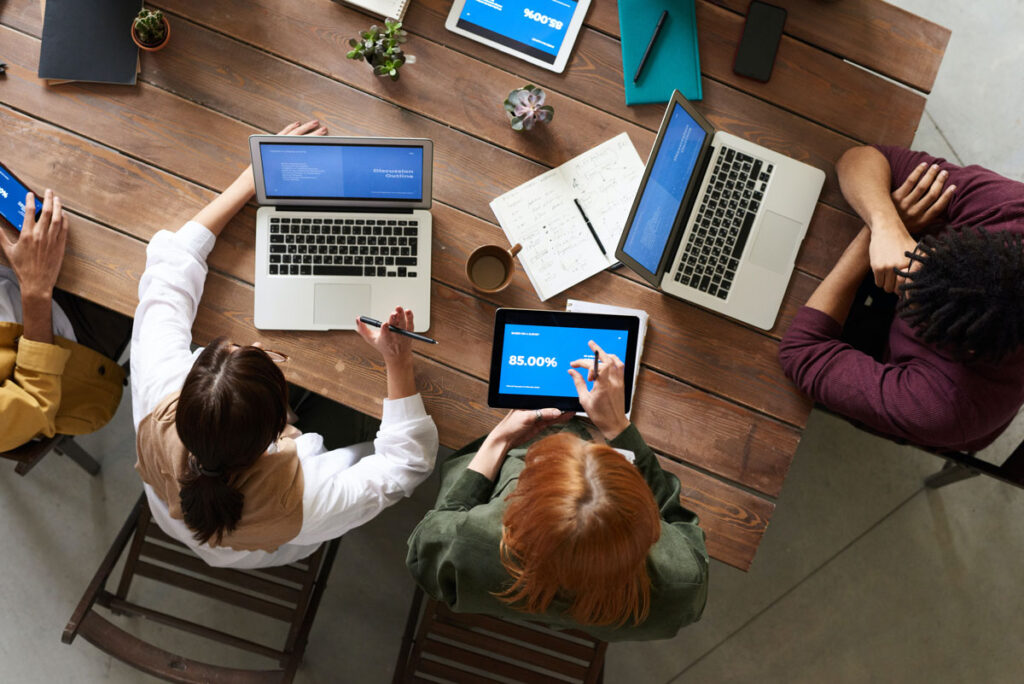 We work with a wide range of clients. These include non-profit, e-commerce and small business. One of the main issues our clients face is choosing whether they will manage their own website, we will manage the site for them or a combination of both.
Let's Be Honest
If you are a small business owner you are busy! Time is one of the main deciding factors in whether you will be able to dedicate yourself to generating new and interesting content to go on your website. Prepare to dedicate several hours of time to maintaining your website and internet marketing weekly.
Quality is another issue. You want to represent the quality of your product through the quality of your marketing materials, this includes your website. You can take the image, post it and share it as many times as you like, but if the advertising doesn't match the product or branding, you are going to get nowhere.
We, at App Studios, have been working on website design and development for years. This is nothing we can teach in one or two training sessions. If you choose to manage your website, our goal is to help make that as easy as possible. This includes setting up page templates, training you to break up content, add images and blogging. But you need to ask yourself, how well can I manage this information on my own? Because we build with open source CMS (content management systems) there are many existing resources to help the self managing business owner and you can find great success doing so. And don't forget, we don't developed and abandon, we are here to answer your questions!
What We Have Found
The Self Manager
If you can quickly generate content, have a familiarity with social media and the skills and independence to do research, understand quality layouts and how to market to your customer, then we encourage to take on management of your own website.
The Hands Off Manager
What we see is that business owners often plan to manage their website, without understanding what is involved and can be quickly overwhelmed. You can successfully manage your own website, but know it is a commitment. However, if technology does not come easily to you and you barely have time pick up lunch, then it is probably best someone manages your website and social media or you. Often times we will conference with our clients weekly about their needs and manage their marketing accordingly. They never need to touch it.
The Minimal Support Manager
If you can create and manage content, but need peripheral support with adding page layouts or managing information from your website a limited support budget may be in order. This can also include SEO consulting and new marketing ideas. Even secondary services such as email marketing and graphics for social media.
But what about the expense?
Yes, there will be an additional expense, but a website is a tool to build your business. It needs to bring the customers to you and a well managed website can do just that. Giving you more customers and more profit with less work. It is our goal to make you as successful as possible and any combination of management options may be right for you. Sometimes you have to get started to find out. Just remember your commitment = your success.
Have questions? Contact us for more information on our website development packages and maintenance options.